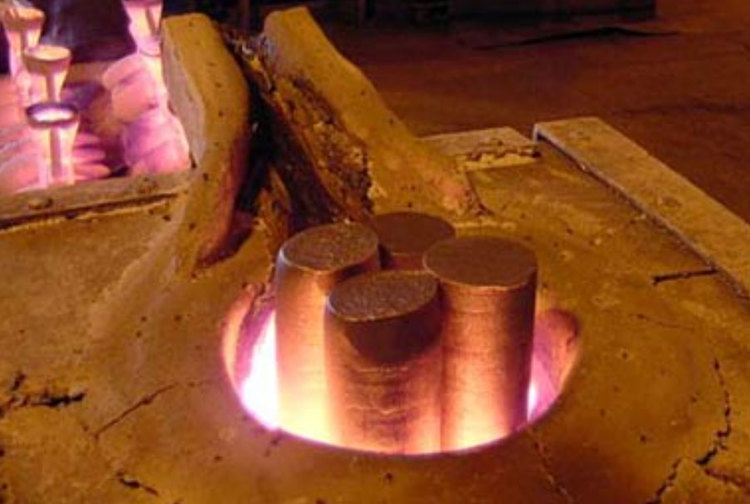 SELEE® Advanced Ceramics® is a leading supplier of crucibles, ladles, spouts and ram materials to the Investment Casting industry and has been for over 60 years. Our crucibles are designed to give excellent corrosion and erosion resistance, excellent thermal shock resistance and consistent performance to reduce casting inclusions and maximize throughput.
SELEE® Advanced Ceramics® offers a variety of products for Industrial Heating and Thermal Processing. Whether you are firing high temperature ceramics, calcining powders, or sintering powdered metal components, SELEE® Advanced Ceramics® has the products to meet your needs. We work with you to understand your application and determine the materials that meet your requirements.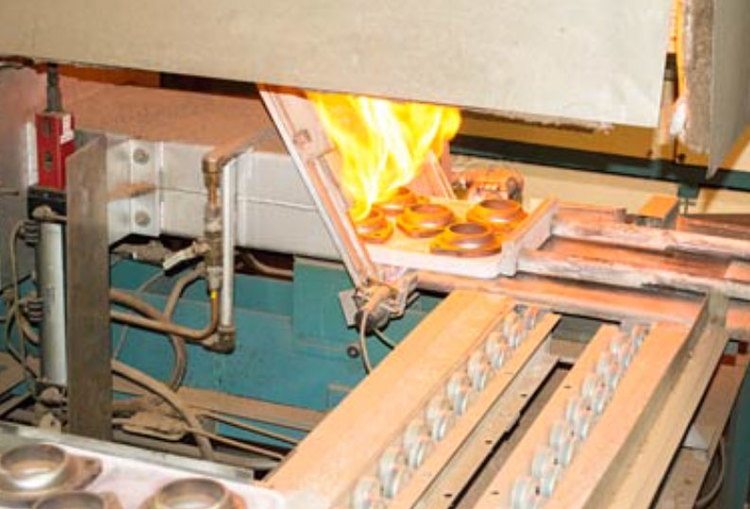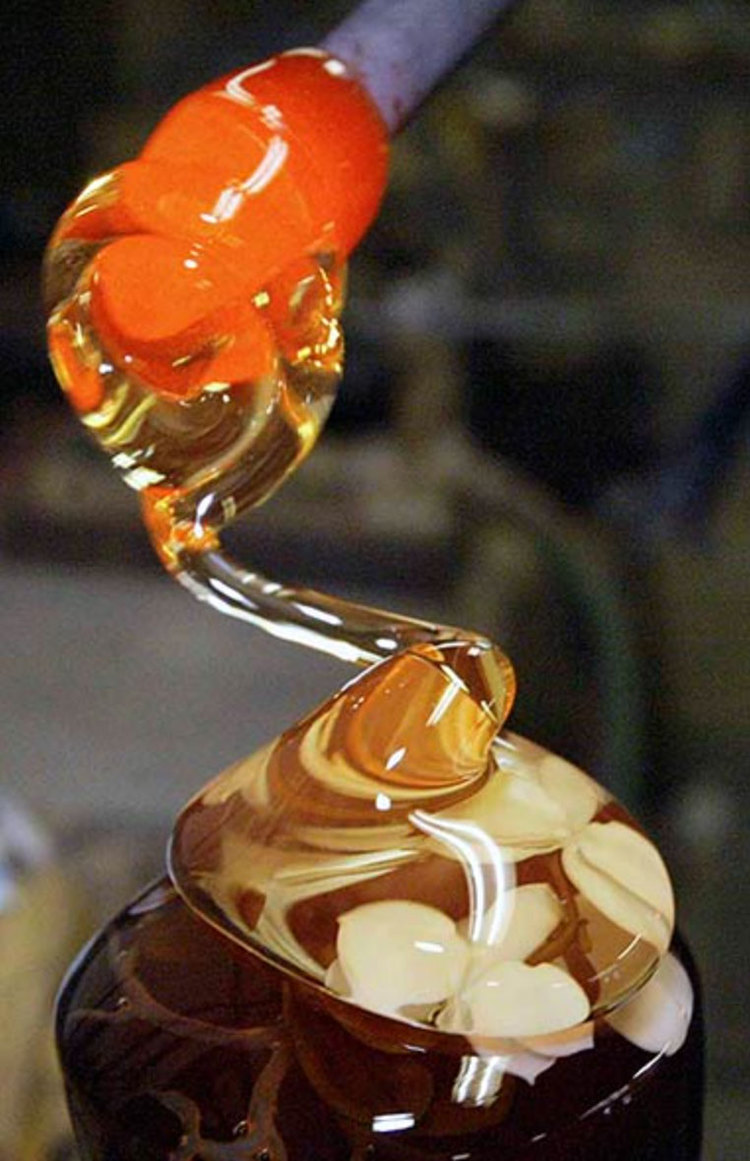 SELEE® Advanced Ceramics® Glass Crucibles are available in either round bottom shapes or straight wall designs. If we do not have a part that meets your needs, contact our sales department and we can design a new part to fit your application. SELEE® Advanced Ceramics® Glass Crucibles are made from our HYcor® 90 percent alumina formulation.
SELEE® Advanced Ceramics® can custom manufacture refractories for a variety of industries. From molten metal handling to kiln parts and wear components, we have the materials and capabilities to meet your custom refractory needs. For information regarding current shapes, pricing, materials, and custom parts, please contact our customer service department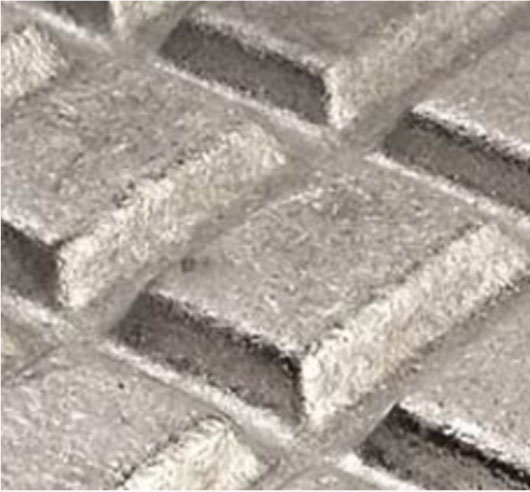 NEED MORE INFORMATION
Our amazing customer service teams are standing by to assist you in obtaining all the information you need.