GLASS MELTING CRUCIBLES
SELEE® Advanced Ceramics® has been providing the art glass industry with high quality glass melting crucibles for over 20 years. SELEE® Advanced Ceramics® glass melting crucibles have proven strength, durability and wear resistance to provide maximum furnace up time.
SELEE® Advanced Ceramics® can offer several standard shapes along with the ability to manufacturing custom shapes to meet your needs.
Download our Glass Crucible List HERE.
WITH SELEE® ADVANCED CERAMICS® GLASS MELTING CRUCIBLES YOU CAN EXPECT:
High purity alumina

Durability and long life

Round bottom or straight wall designs

Standard and custom shapes

Excellent thermal shock resistance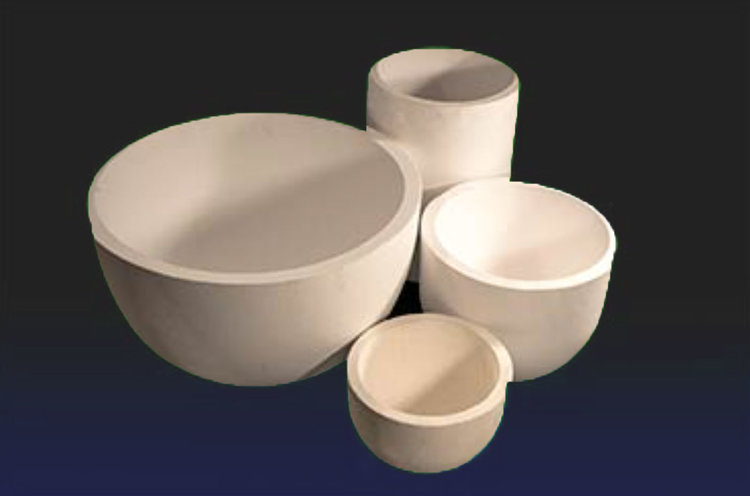 NEED MORE INFORMATION
Our amazing customer service teams are standing by to assist you in obtaining all the information you need.