SILICON CARBIDE
SELEE® Advanced Ceramics® offers a wide range of compositions designed to meet customer specific needs. All of our silicon carbide refractories are extremely thermal shock resistant. Give us a call for advice on which silicon carbide composition would be best suited for your particular application.
TYPICAL PROPERTIES OF SILICON CARBIDE ARE:
Excellent thermal shock resistance

Excellent hot strength

Excellent abrasion resistance

Good thermal conductivity

Relatively low coefficient of thermal expansion
TYPICAL APPLICATIONS FOR SILICON CARBIDE ARE:
Kiln furniture for powder metal and ceramic processing

Kiln components including:

hearths

entrance tiles

skid rails

muffles

side walls

arches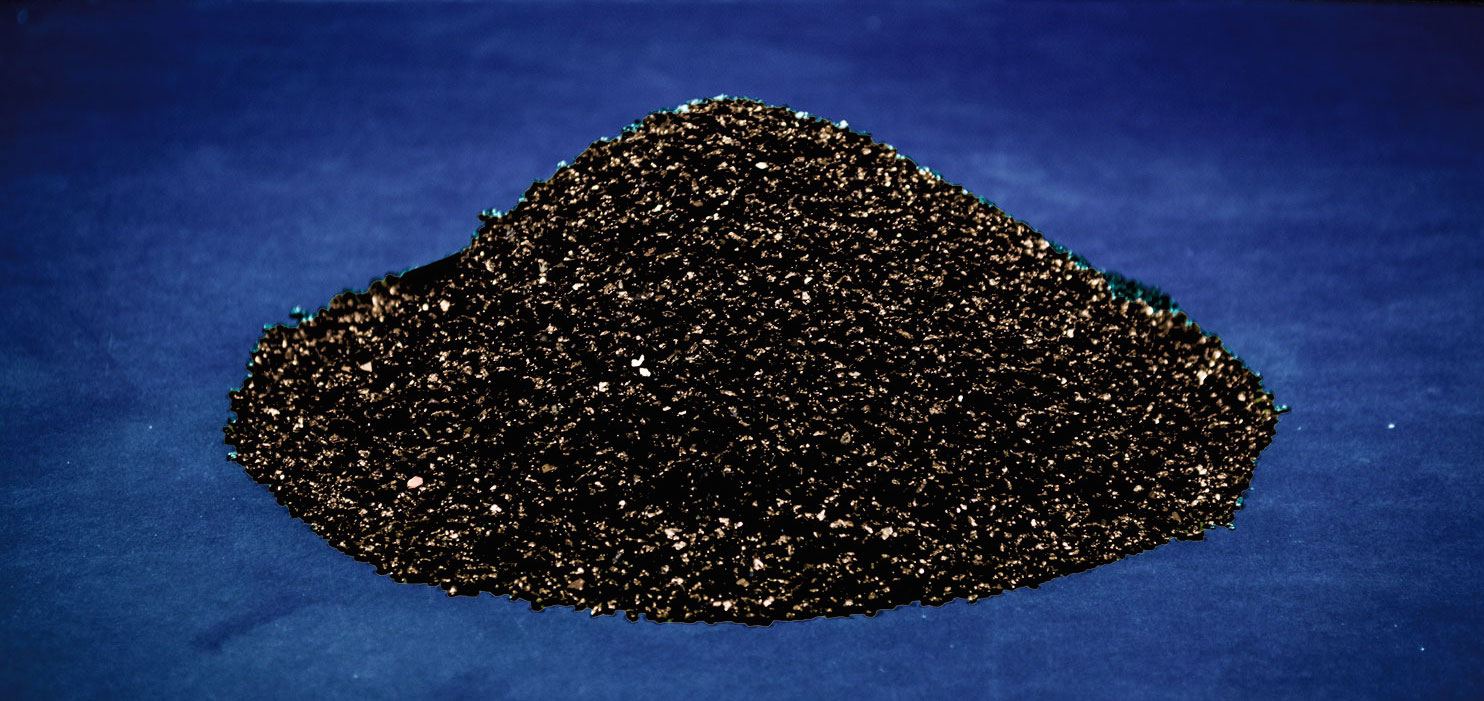 NEED MORE INFORMATION
Our amazing customer service teams are standing by to assist you in obtaining all the information you need.