ART GLASS INDUSTRY
SELEE® Advanced Ceramics® Glass Crucibles for the art glass industry are available in either round bottom shapes or straight wall designs. We carry a large selection of standard sizes. If we do not have a part that meets your needs, please contact our sales department and we can design a new part to fit your application.
SELEE® Advanced Ceramics® Glass Crucibles are made from our HYcor® 90% alumina formulation. HYcor® alumina combines excellent resistance to erosion and corrosion with good thermal shock resistance to produce a durable, long lasting crucible.
SELEE® Advanced Ceramics® has been manufacturing high quality products for the glass industry for more than 60 years. Just like the name SELEE® Advanced Ceramics® suggests; we pride ourselves on our ability to provide products engineered to your specifications.
SELEE® Advanced Ceramics® is an innovative, customer-oriented company. To that end, we can provide superior application knowledge, product design capabilities, material selection, customer service, and delivery.
For a complete list of products, please contact us today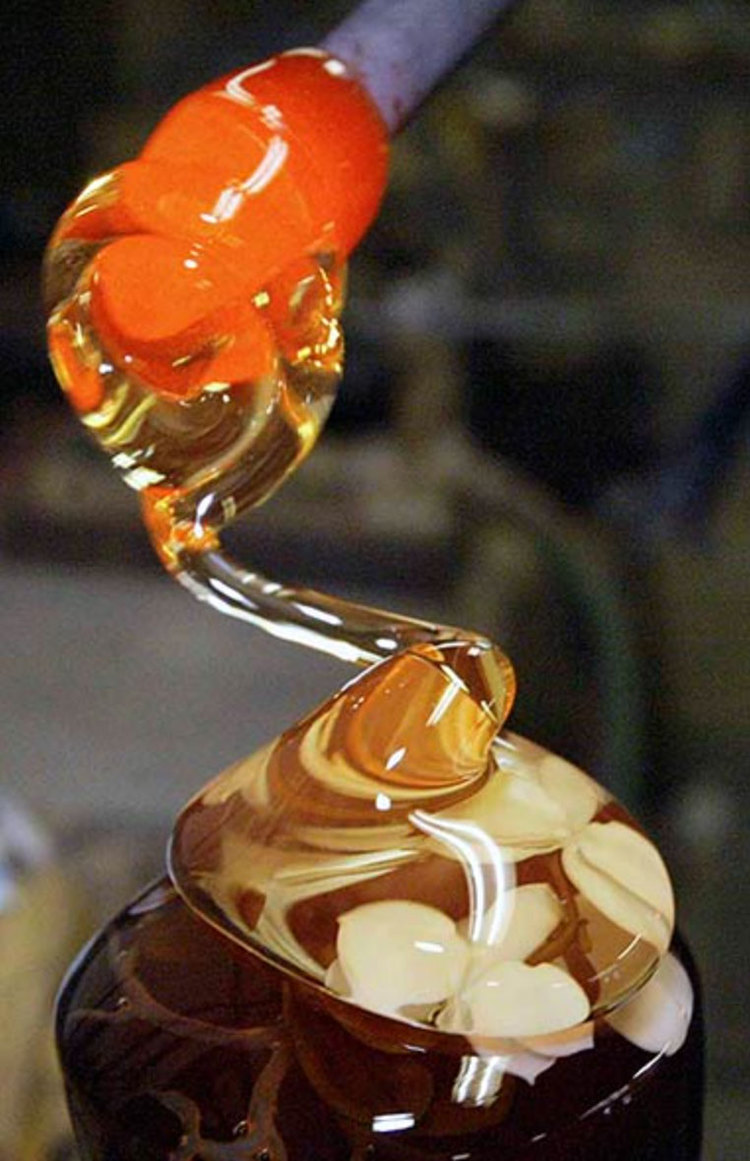 NEED MORE INFORMATION
Our amazing customer service teams are standing by to assist you in obtaining all the information you need.