FUSED SILICA
While fused silica refractories do not have the high operating temperatures as alumina refractories, it does provide superior thermal shock resistance in both kiln furniture and molten metal applications. In addition to its high thermal shock resistance, fused silica refractories also have an extremely low coefficient of thermal expansion, making it an excellent choice in applications that require dimensional stability.
TYPICAL PROPERTIES OF FUSED SILICA ARE:
Superior thermal shock resistance

Excellent hot strength

Low coefficient of thermal expansion

Minimal preheating required

Can be used without a steel backing shell
TYPICAL APPLICATIONS FOR FUSED SILICA ARE:
Kiln furniture for powder metal and ceramic processing

saggers

pusher tiles

boats

setter plates

Crucibles and ladles for melting ferrous alloys

Kiln components

Metering pins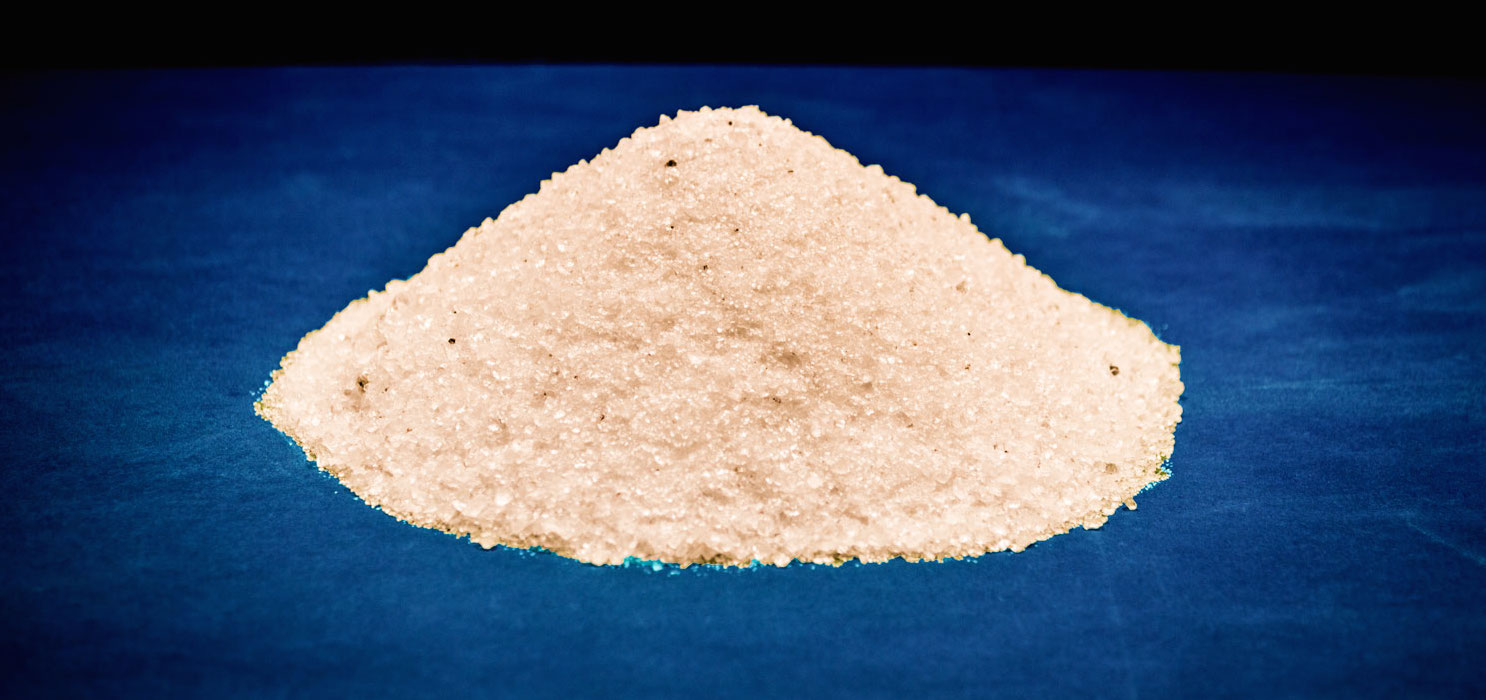 NEED MORE INFORMATION
Our amazing customer service teams are standing by to assist you in obtaining all the information you need.