Kiln Components
SELEE® Advanced Ceramics® kiln components provide excellent resistance to high temperatures, corrosive or dry gas environments, thermal cycling and abrasion. Materials include: HYcor® high alumina, HYcarb™ clay bonded silicon carbide, fused silica, mullite and other formulations. SELEE® Advanced Ceramics® manufactures various kiln components. These include hearths and muffles for high temperature sintering furnaces and large muffle assemblies for heat treat furnaces. We have a wide variety of standard shapes.
If we do not have the shape you need, our engineering department can design a custom shape to fit your needs. Our on-site mold shop can make your custom part with some of the shortest lead times in the industry. Please contact our customer service department for pricing, availability, or a listing of our available sizes.
WITH SELEE® ADVANCED CERAMICS® KILN COMPONENTS YOU CAN EXPECT:
Formulations to meet your needs
Excellent high temperature strengths
Excellent thermal shock resistance
Consistent performance from part to part
Standard and custom shapes
Engineering design support and material recommendation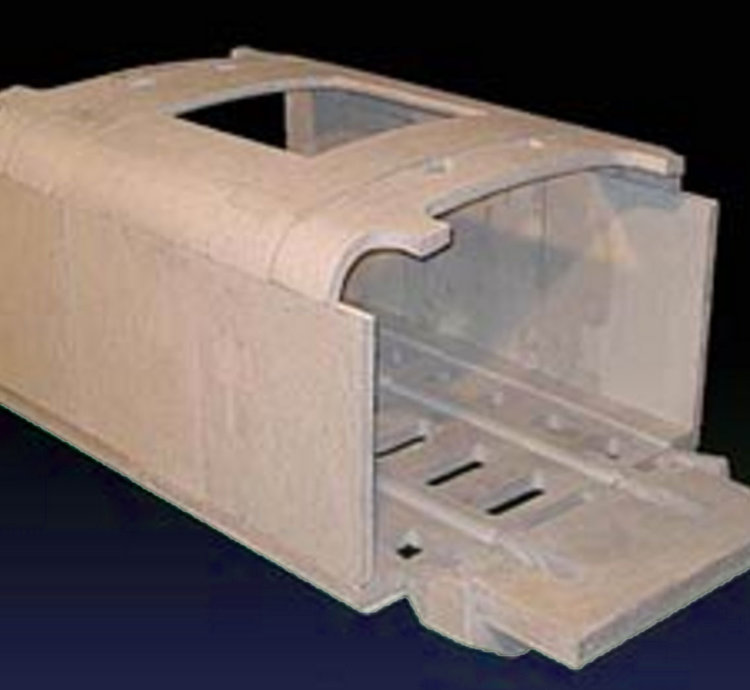 NEED MORE INFORMATION
Our amazing customer service teams are standing by to assist you in obtaining all the information you need.