Ramming Material
PAK-TITE Spinel Ram is a dry ramming material manufactured specifically for use in the installation of pre-formed alumina crucibles and ladles. Its high expansion coefficient and optimal grain size distribution provide for maximum packing density, minimal shifting, and ease of packing.
PAK-TITE Spinel provides maximum protection for induction furnace coils in the event of a crucible failure. PAK TITE Spinel Ram is compatible with most alloys, including carbon and stainless steels, requiring neutral to slightly basic refractories.
PAK-TITE 90F is a fine wet top cap material for capping the crucible and forming pouring spouts.
Please contact our customer service department for pricing and availability.
TECHNICAL DATA SHEET FOR RAM SELECTION: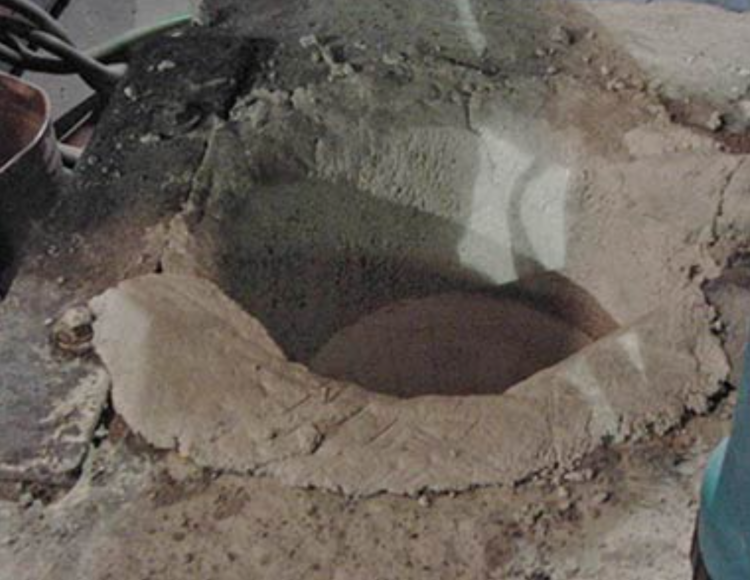 NEED MORE INFORMATION
Our amazing customer service teams are standing by to assist you in obtaining all the information you need.