MOR Shock Mullite
SELEE® Advanced Ceramics®  MOR Shock Mullite compositions were designed specifically for use in thermal shock applications. MOR Shock products provide a cost-effective, high strength alternative to traditional high alumina refractories and lower cost cordierite refractories.
STRENGTHS OF MOR SHOCK MULLITE INCLUDE:
Good to excellent thermal shock resistance

Lower cost than high alumina refractories

Better strength and life than cordierite refractories
APPLICATIONS FOR MOR SHOCK MULLITE ARE:
Thermal processing applications

Molten metal handling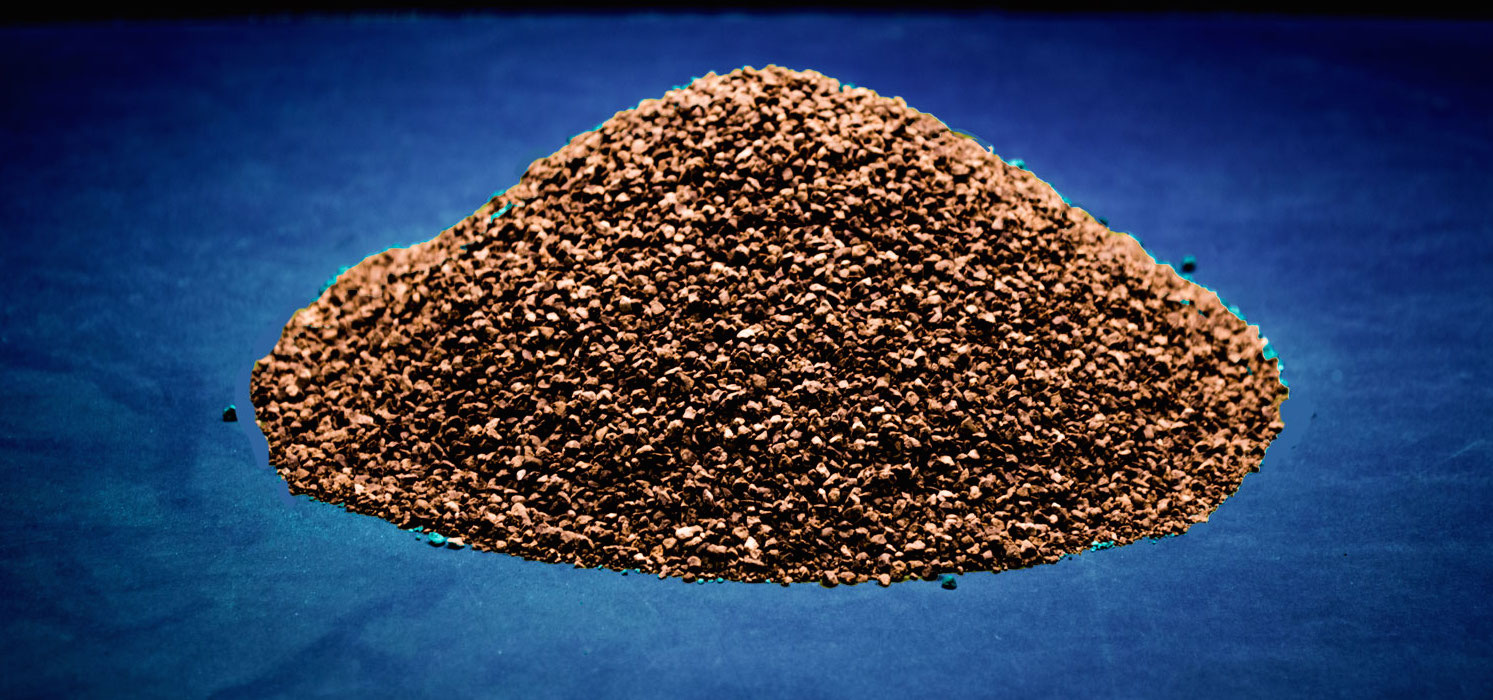 NEED MORE INFORMATION
Our amazing customer service teams are standing by to assist you in obtaining all the information you need.