ALUMINA
SELEE® Advanced Ceramics®   offers a broad range of alumina compositions ranging from 88-99% pure. Lower purity alumina compositions offer superior thermal shock resistance, while high purity compositions significantly increases maximum working temperature. Give us a call for advice on which alumina composition would be best suited for your particular application.
TYPICAL STRENGTHS OF ALUMINA ARE:
Good thermal shock resistance

High maximum working temperature

Good wear resistance

Good corrosion resistance
TYPICAL APPLICATIONS FOR ALUMINA ARE:
Kiln furniture for powder metal and ceramic processing
Crucibles and ladles for melting non-ferrous alloys
Kiln components including:

hearths

entrance tiles

skid rails

muffles

side walls

arches
Crucibles for melting glass

Wear components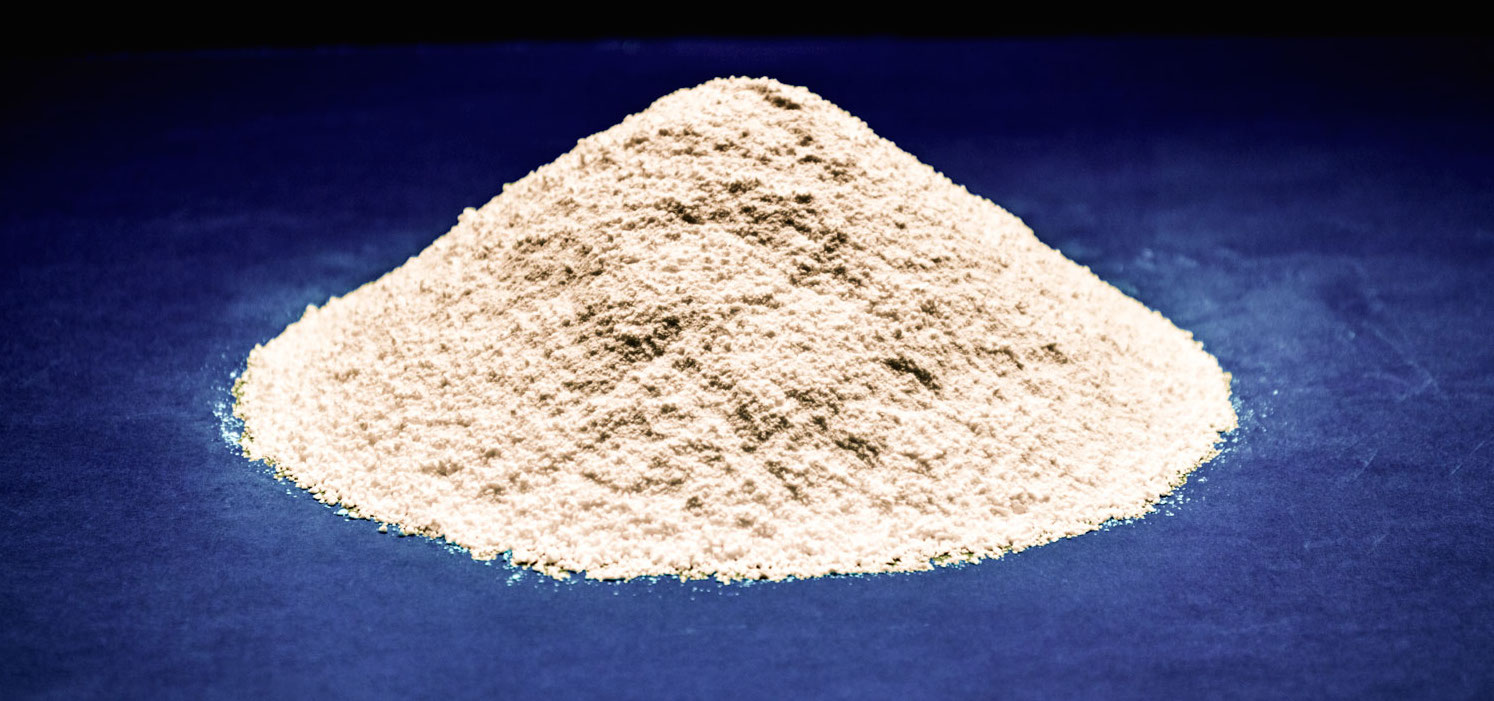 NEED MORE INFORMATION
Our amazing customer service teams are standing by to assist you in obtaining all the information you need.